So you found our time machine- Congratulations!

From the 1800's Not Sure who this is but was with family Pictures- can you help?

Dad's Dad in the Navy WWI

Dad's Mom and Step Father "The McVickers"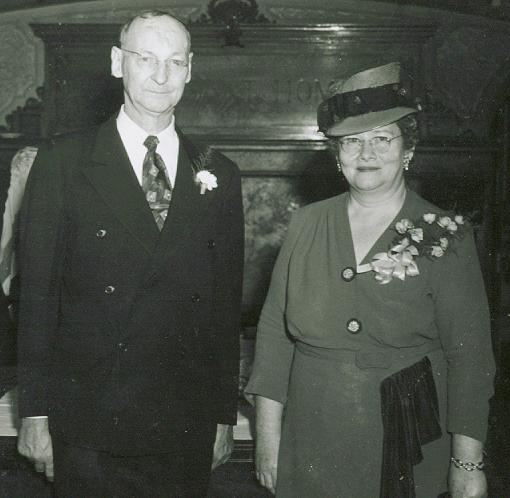 Mom's Mom & Dad "The Clouds"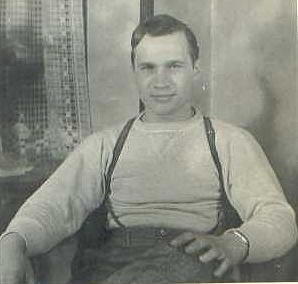 Uncle Harvey - MB Says Adam looks like him- What do you think?