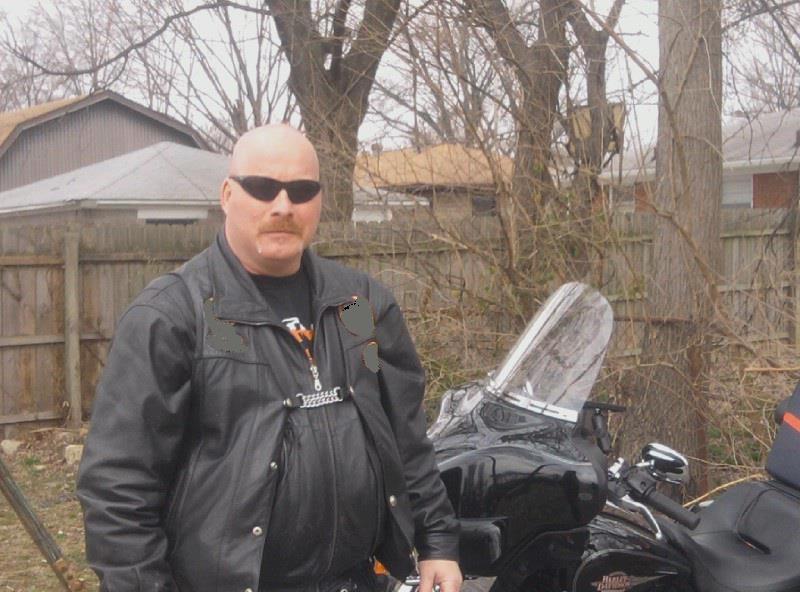 Most of you are now advanced into the computing world and many of you now have Facebook accounts where you post pictures and remain in contact.
With that in mind I am planning on retiring this site but will give everyone Until October 15th 2015 to copy any pictures that they would like.
Thank you all for using this site but I no longer will be making changes here.